Heating Replacement & Installation
When you're heating fails and you're looking for a new system that will outlast the competition, turn to the experts at St. Louis HVAC Pros. We offer complete heating replacement services and system installations that will better your overall temperature control. Our products are top-of-the-line models that have advanced technology for better energy efficiency and heat production throughout your home. We have a full staff of certified technicians available that provide accurate installations for quality assurance. Get a new furnace or heat pump has never been easier with your friendly HVAC company in St. Louis.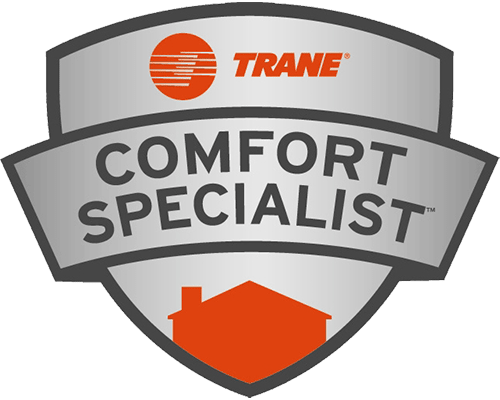 Durable, Efficient Models
We use reliable products by Trane® HVAC which have years of experience with. We have selected these products due to their durability and energy efficiency, and the brand that exceeds reputation for quality heating and cooling systems. Our heating systems consists of heat pumps, gas furnaces, and outdoor packaged units which provide both heating and cooling.
Accurate Estimates
Replacing your furnace or heating system can be daunting at first, as many homeowners may not necessarily want to afford a new unit. If you're looking for a new heating system that works with your budget we have various amount of heaters available to choose from. For accurate estimates we must first assess your current system and the project site to see how much time and resources will be required. This can be done with a quick appointment from our technicians.
Heating Installation
Each project is unique when considering new heating installation. We must first dispose of the old model and any attachments that go along with the system to make room for the new one. This can consist of some intense work that requires professional expertise and precision. Our team of trained and certified technicians are efficient in the removal, replacement, and installation set-up from start to finish. Any additional work required for installation such as duct work, wiring, or thermostat programming will be handled within the same appointment.
Gas Furnaces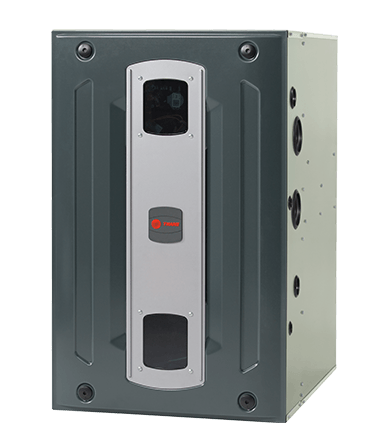 We offer reliable gas furnace installation that gives homeowners peace of mind. As the most common type of heating system, gas furnaces are still reliable methods for heating your entire home - especially if your home is already utilizing ducts for heating. If this is for a new home construction site, our technicians are familiar with working along side other trades and can ensure accurate installations.
Benefits
This system is a reliable heating unit that has been a standard for home heating for years. It consumes gas, however it still produces the heat you need for central heating. It can be beneficial if your home has pre-existing ducts or if you're looking for a cheaper alternative to ductless.
Heat Pumps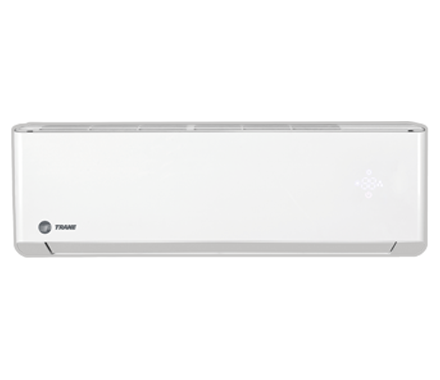 Heat pumps are the most advanced HVAC system in the market. It provides heating as well as cooling within the same unit. Due to its' nature, this has become a very popular demand amongst homeowners for an alternate solution to temperature control. This comes from the massive decrease in energy consumption that lowers energy bills considerably. An excellent choice for any homeowner.
Benefits
This is a great choice for homeowners who are willing to put more investment towards an energy efficient system that lowers bills. This system also has direct control with remote functions and pairs well with any advanced thermostats in the market.
Packaged Units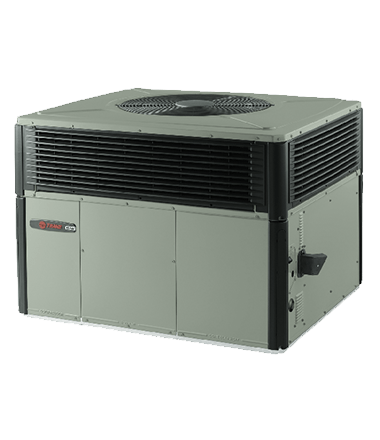 This is a gas and electric furnace system for heating that is installed on the exterior of the home. Gas/electric systems have a 2 stage process to help reduce consumption of energy in a full phase of heating. Exterior models are handy for preserving space within your home while still having a furnace as a preference.
Benefits
Gas/electric exterior packages are helpful if you already have a duct system within your home and wish to replace your old model. It's also very help to save precious space within your home by removing your heating systems' presence. This particular model is also more efficient than normal gas furnaces.