Wildwood, MO Heating & Air Conditioner Repair Services
Get reliable services from an HVAC company that truly cares about its' customers. In Wildwood, MO we are a renowned heating and air conditioning company that specializes in furnace and AC repairs and installations that work for your family and your budget. We consider all of your options and the competitive rates needed for essential fixes and replacements. Whether you're looking for a specific repair or a new HVAC system, our team is there to help provide accurate and cost-friendly recommendations that suit your needs.
Prompt and Professional HVAC for Wildwood Homeowners
From our central location in the St. Louis County region, we bring customers in Wildwood prompt and professional HVAC repairs and replacements the you can depend on. We ensure faster services than any other HVAC companies in the area due to our location and technician availability. Wildwood homeowners trust us to be punctual with our appointments so that you can get back to your daily lives.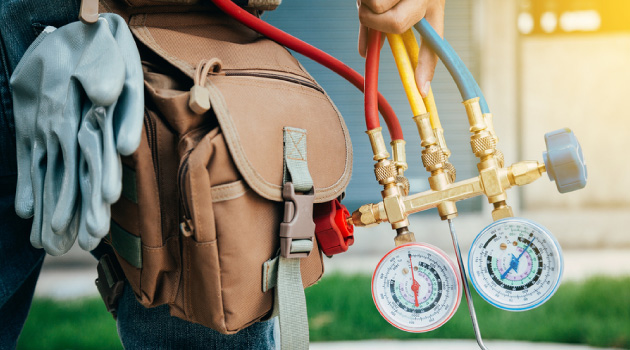 AC Repair
If you're looking for AC repair, we have certified and trained technicians that can easily diagnose the problem. Generally, our team members can accomplish emergency repairs within the hour, leaving room for your family to return to daily routines. Get your air conditioner fixed within the same-day by contacting us at any time.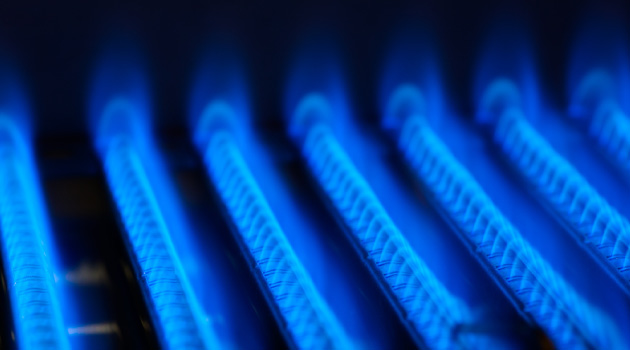 Heating Repair
Heating and furnace repair comes natural to our employees with certifications in all form of heating appliances. When your heater stops working, you can count on our HVAC company to provide prompt service at the time you need it. Dependability and professionalism is a standard we hold high, and strive to meet the demands of our customers.
AC Replacement
Each of our air conditioner replacements are created by Trane HVAC. If you're looking for a genuine and energy efficient upgrade we have several models available to choose from. Ductless systems are the most energy efficient, while central AC units are more cost-efficient for initial installation.
Heating Replacement
When selecting our Trane models and products, you can rest assured it's a reliable product. Our heating replacement systems are superior models designed to heat your home without breaking the bank. Select from heat pumps, gas, electric, and all-in-one HVAC systems that can mean the difference between higher or lower energy bills.
Schedule An Appointment for Services in Wildwood, Missouri

Feel free to contact us at any time if you live in the Wildwood, Missouri area. Our office location in central St. Louis County allow us to be prompt with reasonable scheduling times. On-call service is usually same-day, and repairs and replacement services are always handled within the same appointment. Get a free quote at any time by calling or using our online contact form.
Service Area In Wildwood, Missouri