Local Heating & Air Conditioning Company in Webster Groves, MO
Choose from any type of heating and air conditioning service that you're looking for in Webster Groves, MO. We specialize in both repairs and replacements for HVAC systems. This includes all-in-one heating & air conditioning, and stand-alone systems such as central AC and furnaces. At St. Louis HVAC Pros our family oriented company continues to assist homeowners in need of emergency service or fast installations. This lessens the strain on families that need temperature control right away, and systems that actually work when you want them to.
Trusted HVAC Providers in Webster Groves, Missouri
Webster Groves is almost like it's own small city within St. Louis County. Using heating and air conditioning almost daily, the 22,995 people that live here may find themselves without HVAC at some point or another. Finding HVAC companies that you can trust, and within local distance of Webster Groves, may prove difficult. Our company prides itself on our family oriented service to bring homeowners what they need within budget.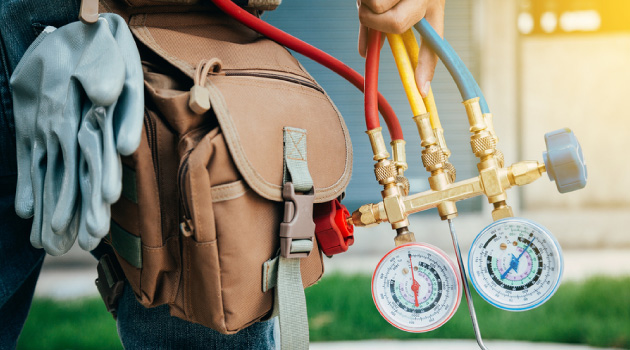 AC Repair
If you're looking for immediate assistance with your air conditioner repairs, choose a friendly HVAC company that truly cares. Our professional courtesy and competitive rates is what Webster Groves residents appreciate. This is why we are a trusted AC repair company that grants reliability, durability, and longevity to the life-expectancy of air conditioner systems.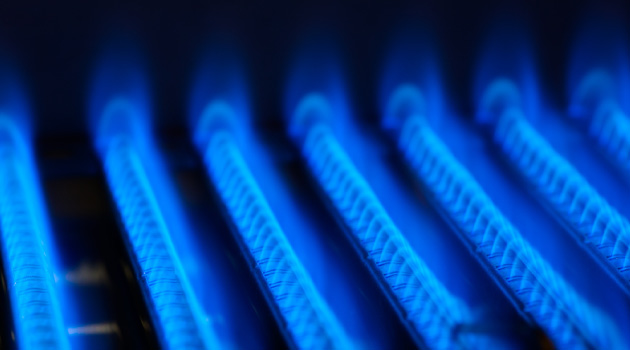 Heating Repair
With all of our furnace repairs, we provide a service that truly out-shines other HVAC companies. Our technicians are certified and trained to handle the dangers of gas and electric powered furnaces that can be easily failed. With our well-equipped team of professionals we'll make quick work of your heating system, even if it's a steamer or heat pump.
AC Replacement
Maintaining and old air conditioner can be expensive, which is why we offer complete air conditioner replacement for those looking to upgrade. We carry many Trane products and models consisting of heat pump systems, central air conditioners, and ductless AC units. Each product is energy efficient in its' own, however different models are more energy efficient than others.
Heating Replacement
For the best heating replacement in town, contact the experts at St. Louis HVAC Pros. We carry some of the best heating systems in the market - consisting of stand-alone and all-in-one HVAC. If you decide to replace your gas furnace with a new one, we have cost-efficient options available. Heat pumps are the best alternative for energy efficiency, and we may recommend this if your budget allows it.
Schedule An Appointment for Services in Webster Groves, Missouri

Feel free to contact us at any time if you live in the Webster Groves, Missouri area. Our office location in central St. Louis County allow us to be prompt with reasonable scheduling times. On-call service is usually same-day, and repairs and replacement services are always handled within the same appointment. Get a free quote at any time by calling or using our online contact form.
Service Area In Webster Groves, Missouri