University City, MO Heating & Air Conditioning Experts
Look to the experts at St. Louis HVAC Pros for all of your heating and air conditioning service needs. We exceedingly become more renowned in University City from our family-oriented service that considers financial strains for better budgeting. In your time of need, whether it's AC repairs or a new installation, we want to be there to assist. For an HVAC company that truly cares, we stand by our policy for putting customers first and foremost before anything else.
A Heating & Air Conditioning Company You Can Trust
When do you need HVAC service? Right away! This stands true for any homeowner or apartment renter that has unexpected problems with their system. That's why our heating and air conditioning company can truly help as trusted experts in repairs and installations that are thorough. Our service have always delivered the results people look for, and at competitive pricing that works for you.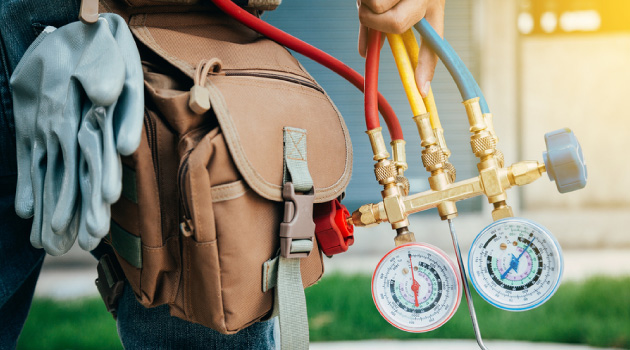 Air Conditioner Repair
Sometimes AC units large or small can just break down without question. When this happens, you can contact our local technicians for fast air conditioner repairs that work with your time-frame and your budget. We handle every type of model and system in the market.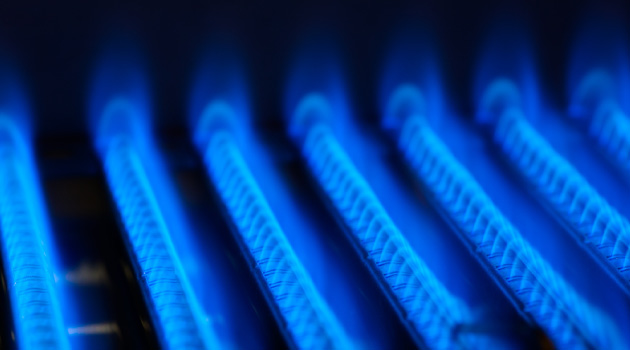 Heating Repair
Furnace repair services are part of our professional service. In the event that your heating system is designed as an entire HVAC product, we can fix this as well. We specialize in all forms of heating and air conditioning, and can help quickly diagnose the problem immediately.
Air Conditioner Replacement
With the many products we carry, you're sure to find an energy efficient model that works for your and your budget. If you're looking to upgrade, why not select a ductless system? If you already have a heating unit, you can select a stand-alone model for central air conditioning as well. All air conditioner replacements we carry are made by the trusted brand of Trane HVAC.
Heating Replacement
If you live in University City and need a better heating system, consider your options at St. Louis HVAC Pros. We carry all types of heating replacements with models that are exceptionally energy efficient in every way. Created and produced by Trane, you're guaranteed a good heater that will last for many years. We trust in their products from our years of experience and handling many HVAC systems.
Schedule An Appointment for Services in University City, Missouri

Feel free to contact us at any time if you live in the University City, Missouri area. Our office location in central St. Louis County allow us to be prompt with reasonable scheduling times. On-call service is usually same-day, and repairs and replacement services are always handled within the same appointment. Get a free quote at any time by calling or using our online contact form.
Service Area In University City, Missouri