Trusted HVAC Repair Company in Town and Country, MO
Contact the experts at St. Louis HVAC Pros if you're looking for local heating and air conditioning in Town and Country, Missouri. Our central location in the region allows us to provide faster services than other companies in the area. As we continue to expand our large service area, we have become a renowned business due to our quality and customer satisfaction. Over the years we have assisted many residents in Town and Country with AC repairs, replacement, heating repairs, and seasonal maintenance at competitive rates.
Town and Country's Trusted HVAC Company
Town and Country has large residential and commercial properties that all depend on HVAC systems to run smoothly. In the event that you're looking for heating and air conditioning services right away, you can depend on our trusted HVAC company. With any type of repair, replacement, or installation available at your fingertips, we truly deliver what you need.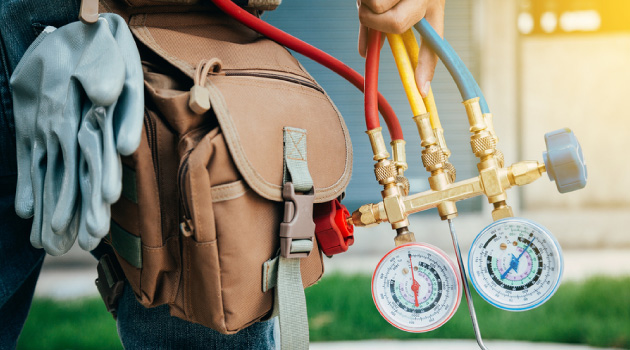 AC Repair
Air conditioners can be quirky and finicky at best. When this system shuts down during the summer, you're going to need air conditioner repairs fast! with our team of technicians you can be sure that your AC unit will be handled with extra care and accuracy.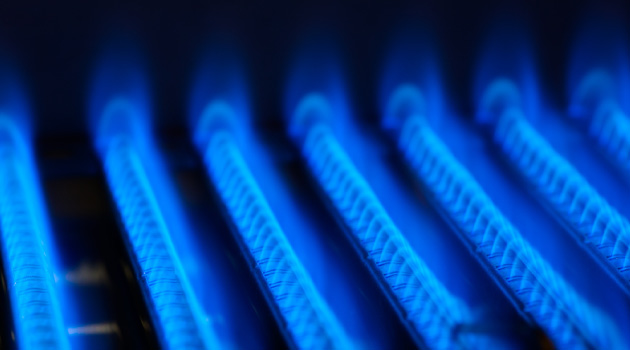 Heating Repair
Get top-of-line furnace repair services that encompass the most important parts of your heater. Whether it's a heat pump or furnace, we specialize in all makes and models to get your heating system working properly. In winter time we offer emergency repairs so that you're not left in the cold.
Air Conditioner Replacement
Our company offers air conditioner replacements using our trusted products by Trane HVAC. We offer ductless AC, heat pumps, and central air conditioner systems. We complete each project with professional installations and set-up for smart thermostats.
Heating Replacement
Need a new heating system? Our team can help with heating replacement by using reliable products from Trane: the only HVAC systems we truly trust. Select between gas, electric, heat pumps, or packaged units. Each product is energy efficient in their own way.
Schedule An Appointment for Services in Town and Country, Missouri

Feel free to contact us at any time if you live in the Town and Country, Missouri area. Our office location in central St. Louis County allow us to be prompt with reasonable scheduling times. On-call service is usually same-day, and repairs and replacement services are always handled within the same appointment. Get a free quote at any time by calling or using our online contact form.
Service Area In Town and Country, Missouri