Professional Heating & Air Conditioning Sunset Hills, MO
We provide heating and air conditioning services throughout the entire county, including the small town of Sunset Hills. At St. Louis HVAC Pros we specialize in fast repair times for our customers to get them back to their daily lives. Using advanced technology and certified training, our technicians can make quick work of any HVAC related problem. We are flexible in appointment times which leaves our availability vast and on-call. If you're tired of AC repairs, or thinking about getting a new system, we also offer complete HVAC replacement and installation.
A Local HVAC Company That Cares
Our company has been a centrally located HVAC company in the center of St. Louis County. Due to our location we can service anyone within our 30 mile radius with ease. This include Sunset Hills and other familiar surrounding areas that we have serviced. Our company policy is based on trust with our customers and being a company that truly cares about the effects of proper HVAC repair and replacements for families year around.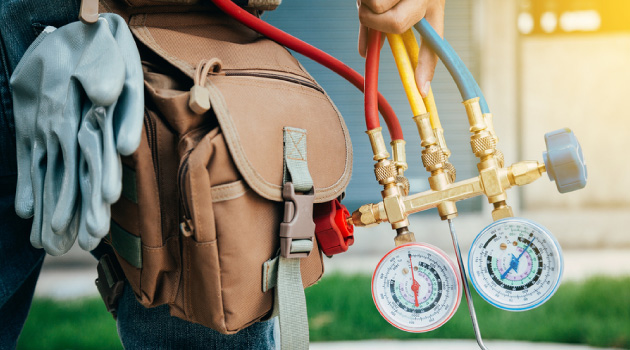 Air Conditioner Repair
With air conditioner repairs you have be careful with who you select. There are many parts and functions of an AC that needs to be handled delicately and precisely. Each system is unique, and with St. Louis HVAC Pros we are familiar with all types of air conditioners. Get emergency repairs as well if you're in desperate need for immediate assistance.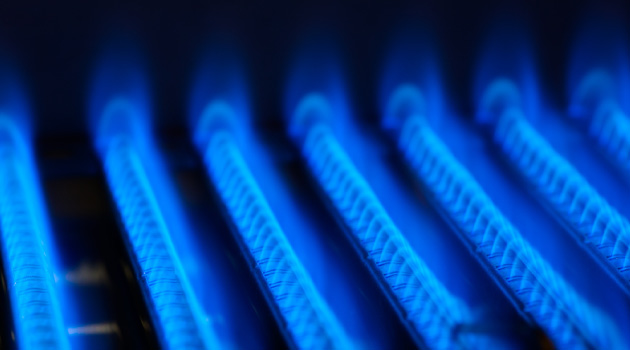 Heating Repair
As a HVAC company we also offer furnace repair services to address common problems with heaters. Heating appliances are constantly under pressure from heating your entire home and thusly break from time to time. In this unfortunate circumstance we help ease the stress through quick and reliable services. We offer competitive rates for families under budget.
Air Conditioner Replacement
If you're looking for AC replacement in Sunset Hills, give us a call and go over select models and products by Trane. Over the years we have learned to trust in Trane's HVAC systems, which is we they are the only brand we carry. Their air conditioners are state-of-the-art with cooling capacities to regulate temperatures with ease.
Heating Replacement
We carry excellent heating systems available for heating replacement or complete HVAC installation. With heat pumps, gas, and electric furnaces, you'll be able to select a heater that works for your family and budget. With competitive pricing and free estimates, we have made heater replacement easy and hassle-free. Contact us for more information!
Schedule An Appointment for Services in Sunset Hills, Missouri

Feel free to contact us at any time if you live in the Sunset Hills, Missouri area. Our office location in central St. Louis County allow us to be prompt with reasonable scheduling times. On-call service is usually same-day, and repairs and replacement services are always handled within the same appointment. Get a free quote at any time by calling or using our online contact form.
Service Area In Sunset Hills, Missouri