Reliable Heating & Air Conditioner Repairs in Shrewsbury, MO
As sure as the sunrise, our team of local HVAC specialists can deliver the results you're looking for. If you live in Shrewsbury, MO and need immediate assistance with your HVAC system, our team can help with prompt and professional service. We offer complete heating and air conditioning service that encompasses both repairs and new installations. At the expense of homeowners for our services, we ensure competitive rates and free estimates that grant flexibility in your time of need. Whether you're looking for AC repair or an entirely new HVAC system replacement, we're ready to assist.
Reliable HVAC Services For Shrewsbury Residents
Finding reliable HVAC services at the exact moment when you need it can be troublesome. Our heating and air conditioning company has been a renowned business in the Shrewsbury, MO area. While this small town and its' 6,254 residents may not need HVAC at the moment, it's important that technicians are ready when your system fails. We provide this and more at St. Louis HVAC Pros.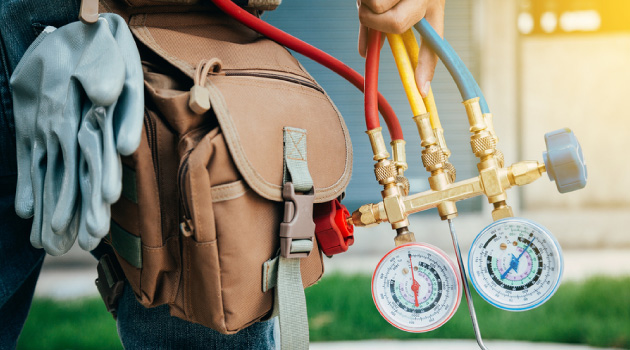 AC Repair
It can be unimaginable for your AC unit to break, fail, or shut down. However, accidents and malfunctions do occur from time to time. When this happens, our team can provide air conditioner repairs within the same-day - getting your cooling system back online. We offer hassle-free service with accurate estimates that you can rely on and budget with.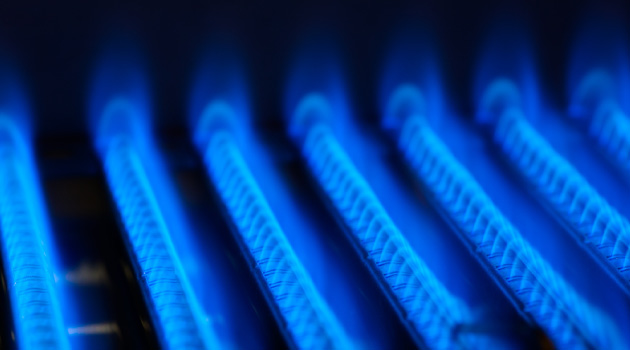 Heating Repair
As we live and breath, heating systems are not built to last forever. Our furnace repair specialists can help you get your heater running again with ease. Our experts are reliable and certified technicians that can handle every aspect of heating, including gas, electric, and heat pumps. As your local and dependable HVAC company, we truly care about your business.
Air Conditioner Replacement
If you're looking to invest in newer and more energy efficient models, we provide air conditioner replacement services that truly shine. Select from state-of-the-art products by Trane HVAC. We carry everything you need from different types of air conditioners that may suit your needs.
Heating Replacement
When looking for a new heating replacement system, contact our local technicians for some friendly advise. We have expertise in this particular area to ensure you make the right choice. Select from dozen of models and types for better energy efficiency or cost-efficiency that you need.
Schedule An Appointment for Services in Shrewsbury, Missouri

Feel free to contact us at any time if you live in the Shrewsbury, Missouri area. Our office location in central St. Louis County allow us to be prompt with reasonable scheduling times. On-call service is usually same-day, and repairs and replacement services are always handled within the same appointment. Get a free quote at any time by calling or using our online contact form.
Service Area In Shrewsbury, Missouri