Rock Hill, MO HVAC Repair and Replacement Services
If you live in Rock Hill, MO and need immediate air conditioner repairs, heating repairs, or new installations, contact us for competitive rates that help lessen the strain. At St. Louis HVAC Pros we proficient in heating and air conditioning service with on-call availability and same-day service. We are a family oriented company that strives to meet the demands of residents living in Rock Hill for faster appointment times and quick diagnosis. We also offer HVAC replacement for those who are tired of repairs, or simply considering to invest in better models.
Reliable Heating and Air Conditioning Company
When you need a reliable heating and air conditioning company that's both local and prompt, contact the experts at St. Louis HVAC Pros. Rock Hill is a small town with only 4,635 residents. When small towns need service, it can be hard to find someone who is around the area at your time of need. Our central location allows us to be of assistance anytime, anywhere - with quality repairs and installations.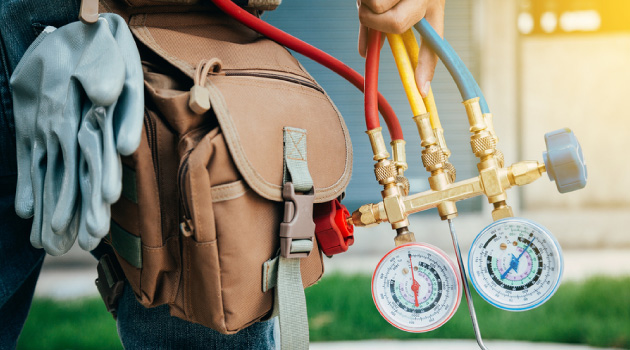 AC Repair
Our technicians can handle every air conditioner unit in today's market. No matter how much the industry changes, with new advancements in technology and AC systems, our staff is always prepared and knowledgable in the inner-working of cooling units. If you're looking for AC repair in the Rock Hill area, our local technicians will be there promptly and well-equipped.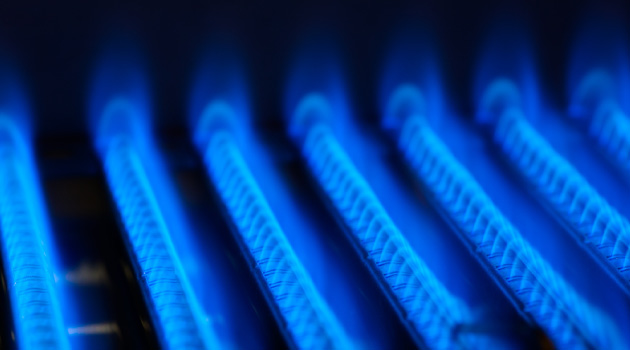 Heating Repair
There are many heating systems in the United States with different modes, parts, wiring, and intricate technology. With our heating repairs you can rest assured our company knows all of these products and how they work. This allows us to provide a fast and thorough repair without any hassles or additional time. The estimate we provide is always accurate to lessen the strain on families.
Air Conditioner Replacement
Get air conditioner replacement within the same-day with out HVAC company. Are you looking for ductless systems? Perhaps a central AC system? We got you covered. We carry reliable products by Trane which has been our professional recommendation for years. Along side these energy efficient models, our installation services are thorough - giving homeowners complete set-up without fail.
Heating Replacement
With gas furnaces, it can be hard-pressed to say your model is energy efficient. If you're considering a new alternative, we recommend our ductless systems (heat pumps) for unimaginable energy efficiency. The additional benefit of this system is you only have to invest once. Ductless systems are both heating and cooling at your finger tips, and more than enough to provide reliable temperature control with our heating replacement.
Schedule An Appointment for Services in Rock Hill, Missouri

Feel free to contact us at any time if you live in the Rock Hill, Missouri area. Our office location in central St. Louis County allow us to be prompt with reasonable scheduling times. On-call service is usually same-day, and repairs and replacement services are always handled within the same appointment. Get a free quote at any time by calling or using our online contact form.
Service Area In Rock Hill, Missouri