Mehlville's Trusted Heating & Air Conditioner Repairs
Contact the local experts at St. Louis HVAC Pros for all your heating and cooling needs. Who will you look to for your heating and air conditioning services? Preferably a company that's renowned in the Mehlville area, and one who has years of experience and certifications in HVAC systems. With our list of services we can handle anything that you're looking for. Whether it be repairs, replacements, installations, or standard maintenance for the season, our team can help. We offer emergency AC repairs as well, along side energy efficient HVAC systems for new replacement.
HVAC Repair and Installation in Mehlville, MO
Mehlville, MO seems to be a promising place to live - with 28,380 residents and growing, it's no wonder HVAC problems is a common concern. Being located slightly off the St. Louis County region, it's hard to find a local heating and air conditioning company that can assist families within the day. Get dependable system installations or reliable repairs when you choose our company.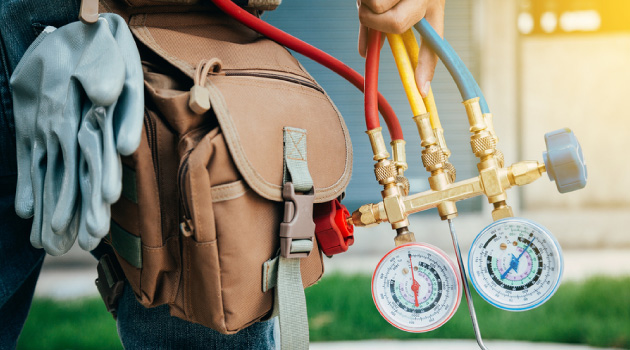 AC Repair
Is your cooling system not working? Not enough cool air coming through? Or perhaps the amount of pressure is lacking? Look no further than to Mehlville's leading experts on air conditioner repair. Each technician we employ has years of experience, training, and certifications to back-up their expertise for proper cooling maintenance and repairs.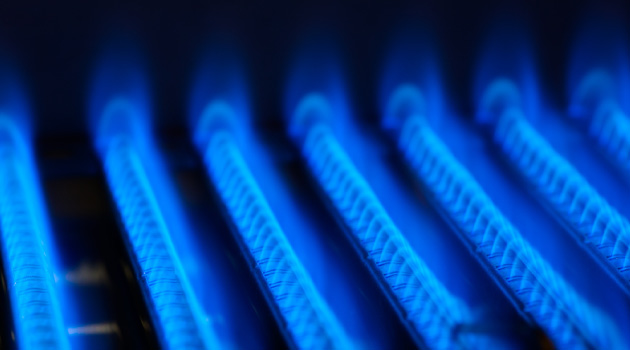 Heater Repair
Amongst most homeowners in Mehlville are mainly gas furnaces as the central heating system for families. If you happen to be one of the few homeowners with ductless systems, we can help with that too. We offer unbiased heating repair services that handle every type of system - whether it's a complete HVAC unit or stand-alone heating.
AC Replacement
Need a new air conditioner system? Looking for better energy efficiency? Select from our line of Trane products and HVAC systems that will keep you cool in the summer time! We have various central AC units available as well as ductless systems for complete air conditioner replacement. Our technicians can install your system within the same-day - disposing of your old model for a hassle-free service from start to finish.
Heating Replacement
Beyond a shadow of a doubt, our heating replacement services have helped countless Mehlville homeowners with central home heating. We install only the best of products for our customers using Trane HVAC systems. We can install anything you desire - from our most energy efficient models to the standard gas furnaces you expect. Our company is proficient in heating system set-up and collaboration with any thermostat.
Schedule An Appointment for Services in Mehlville, Missouri

Feel free to contact us at any time if you live in the Mehlville, Missouri area. Our office location in central St. Louis County allow us to be prompt with reasonable scheduling times. On-call service is usually same-day, and repairs and replacement services are always handled within the same appointment. Get a free quote at any time by calling or using our online contact form.
Service Area In Mehlville, Missouri