Heating & Air Conditioning Company of Maryland Heights, MO Area
Amongst the 27,472 residents of Maryland Heights, there are many have experienced the different of St. Louis HVAC Pros' professional and reliable AC repairs, furnace repairs, and HVAC replacement. Our company continues to assist families in their time of need with on-call service and dependable HVAC. Whether you're looking for technicians to handle a repair or a new installation, our team is here to help. We employ only the best for our customers, with years of experience and training. As a trusted heating and air conditioning company near your location, you can count on us.
Maryland Heights' Finest in All Things HVAC
There's roughly 12,180 households in the Maryland Heights area with various types of HVAC systems to control temperatures throughout the system. When things go wrong or you wish to swap out your entire system, St. Louis HVAC Pros is there with certified technicians. We are competent in all things relating to HVAC.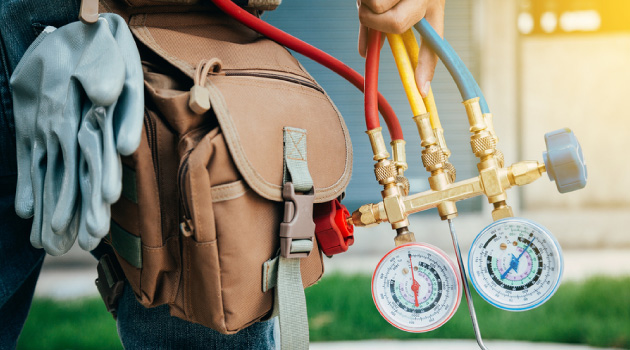 AC Repair
Get emergency AC repairs when you need it, right away. Our company prides itself on complete transparency for honest and trusting services, while being prompt and fast in our diagnosis. We handle all brands and models of air conditioning systems, including all-in-one HVAC systems. No matter what the core problem may be, rest assured we can deliver the results you're looking for.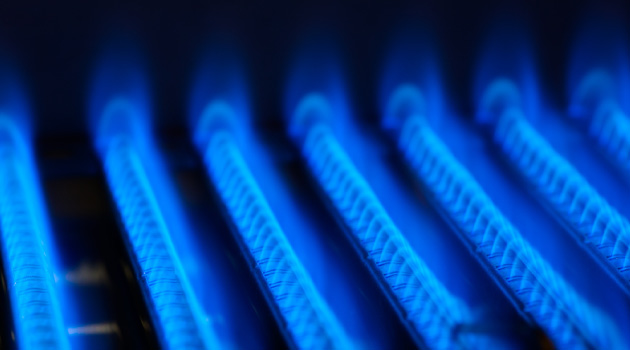 Furnace Repair
As with air conditioners, we specialize in furnace repairs as well - giving homeowners peace of mind in winter months. Gas and electric furnaces can be quirky and dangerous at times, which is why we hire only the best to handle your heating system. If you have a different type of system such as oil, heat pumps, or ductless, we can repair those as well with unbiased experience in all types of heating.
Air Conditioner Replacement
Why not invest in a new AC system? With energy efficiency as a commonly sought aspect in homes, families are always looking to save on energy bills. That's why all of our products are energy efficient from Trane's unstoppable HVAC systems. You can select anything from central AC units to complete HVAC systems that replace everything at once. Get air conditioner replacement services today!
Heating Replacement
In most cases, there's no reason to replace a central heating system. However if you're looking to invest for better energy efficiency, we have different models of heat pumps (or ductless systems) available for installation. These will act as heating AND cooling systems that cut down on energy bills exponentially. If you're highly considering heating replacement, we implore homeowners to consider better models at our competitive rates.
Schedule An Appointment for Services in Maryland Heights, Missouri

Feel free to contact us at any time if you live in the Maryland Heights, Missouri area. Our office location in central St. Louis County allow us to be prompt with reasonable scheduling times. On-call service is usually same-day, and repairs and replacement services are always handled within the same appointment. Get a free quote at any time by calling or using our online contact form.
Service Area In Maryland Heights, Missouri