Quality Heating & Air Conditioner Services Manchester, MO
Summer and winter are different seasons where homeowners must be prepared for anything. Heating and air conditioning systems don't last forever, and when the time comes to address certain problems you want to be sure of the HVAC company you choose to solve it. At St. Louis HVAC Pros we offer heating & air conditioning services for homeowners in Manchester, MO looking for immediate assistance at the time of their need. Our technicians are on-call for quick and reliable HVAC repairs or replacement with emphasis on locality. Our central location allows faster response time for emergency AC repair or same-day system installation.
Your Friendly HVAC Service Company in Manchester
We're familiar with Manchester and it's 18,094 residents that live and thrive in this expansive area. Manchester has always been an excellent place to live and we pride ourselves on being highly reliable in homeowners' time of need. When residents need a local HVAC service company, St. Louis HVAC Pros is there. We have friendly and prompt technicians that are certified in all forms of heating and cooling to provide quality service.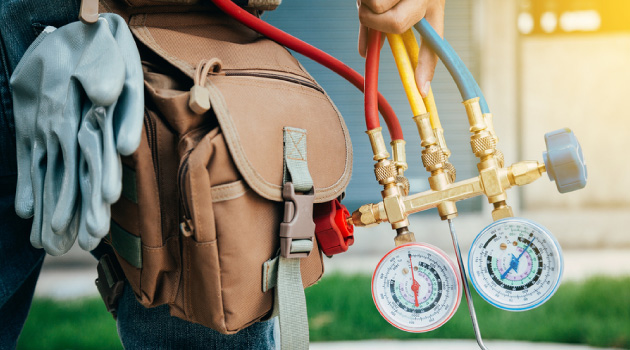 Air Conditioner Repair
The most important service, and perhaps the most common, is air conditioner repairs. Furnaces have a tendency to be reliable and fail-proof, while air conditioners seem to break down much easier. When this happens you're going to need a HVAC technician right away! Our local office can help with emergency repairs that make the difference between same-day service versus later on in the week. Get immediate AC repair by contacting us today!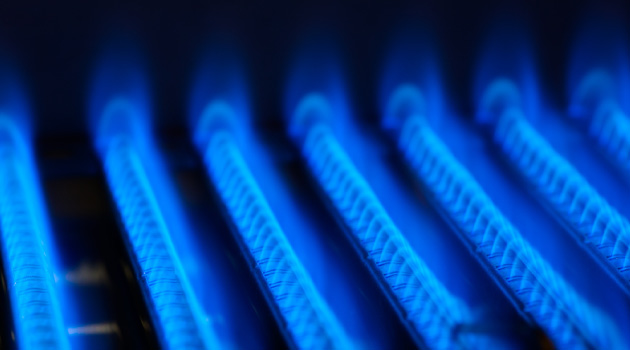 Heater Repair
There are many types of heater with different aspects and parts that make them unique. Depending on your type of system will determine which sections may need to be fixed or replaced. Our heating repair services are professional and handle every make and model of heating systems. Whether it's a gas furnace or a simple steamer for an apartment, our company can help. Heating repairs are almost always handled within the same day due to our availability.
Air Conditioner Replacement
In the mix of deciding a new air conditioner, you may want to consider our products by Trane. We stand by the energy efficiency and durability of their systems from our years of experience. We handle the entire air conditioner replacement process - disposing of your old model and full installation set-up. This includes coordinating with new smart thermostats that have become a common solution for whole-home temperature control.
Heating Replacement
Select from different models for heating replacement if you're looking to upgrade or toss out the old furnace that no longer works. Whatever your situation may be, we offer reliable installations with the energy efficient products we carry. This includes and consists of heat pumps (ductless systems), gas and electric furnaces. We can offer our recommendation based on your need and budget estimations to find the best fit for your home.
Schedule An Appointment for Services in Manchester, Missouri

Feel free to contact us at any time if you live in the Manchester, Missouri area. Our office location in central St. Louis County allow us to be prompt with reasonable scheduling times. On-call service is usually same-day, and repairs and replacement services are always handled within the same appointment. Get a free quote at any time by calling or using our online contact form.
Service Area In Manchester, Missouri