Ladue, MO Heating & Air Conditioner Repair Services
Ladue residents can depend on St. Louis HVAC Pros professional and prompt service. Our heating and air conditioning repairs will solicit durable fixes that last - lessening the need for future repairs. In the event that you will need a new system, we offer heating and air conditioner replacement services as well with reliable installations and set-up. From our team of experienced technicians, you can trust our ability to provide what you need and how you need it. Getting reliable service in Ladue, MO from our HVAC company is simple - contact us today and receive an estimate with same-day service.
Prompt and Professional HVAC for Ladue Homeowners
When do you need HVAC services? Right away! Why wait for other companies when you can get prompt and professional services from St. Louis HVAC Pros. As a local heating & air conditioner repair and replacement company, we pride ourselves on our availability and fast service calls for respective homeowners in the Ladue area. Amongst the 3,169 households in this area, we have serviced hundreds - bringing quality repairs and installations that families rely on.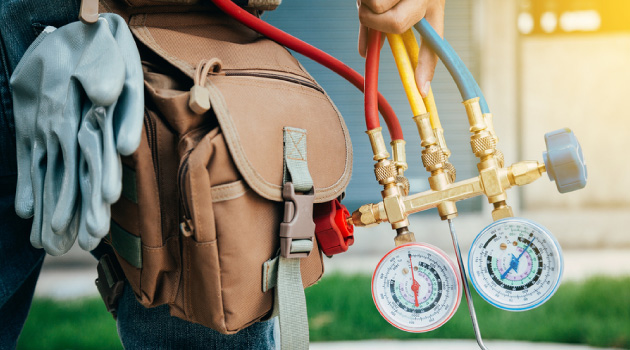 Air Conditioner Repair
Getting emergency air conditioner repairs has never been easy with our companies top-notch technicians that provide fast service within the same-day. No matter what type of AC unit you may have, we are certified in all systems - new or old, large or small. We continue to help families in need of critical repairs in dire circumstances of extreme heat during the summer days. Don't get caught without your AC, contact us for immediate assistance.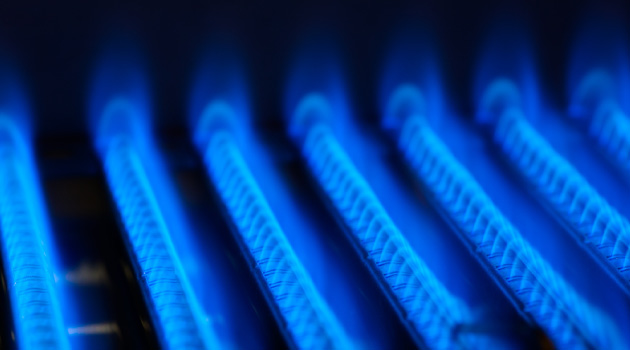 Furnace Repair
We offer furnace repair services as well as other heating repairs for different systems. Heat pumps, gas, electric, packaged units, steamers, boilers - you name it. We got you covered with comprehensive service that shines for exceptional repairs that keep your system reliable and dependable when you need it. With our company you can trust that our staff members know what they're doing and properly diagnose your furnace or heating system.
Air Conditioner Replacement
With consideration to upgrade, air conditioner replacement is an important decision. When you're looking for a new AC you want professional insight on the different systems, their benefits, and estimated costs that won't break the bank. Our HVAC technicians can help provide experienced recommendations depending on what you need and looking for. Choose from select models of ductless systems or central air conditioners for installation.
Heating Replacement
If you're having difficulties with your old gas furnace, or looking to improve energy efficiency, we have a wide selection of heating replacement options available. We offer ductless systems, gas furnaces, and electric furnaces depending on what you're looking for. All of our products are energy efficient, however we always recommend ductless systems (heat pumps) for both heating and cooling, and ultimate energy efficiency.
Schedule An Appointment for Services in Ladue, Missouri

Feel free to contact us at any time if you live in the Ladue, Missouri area. Our office location in central St. Louis County allow us to be prompt with reasonable scheduling times. On-call service is usually same-day, and repairs and replacement services are always handled within the same appointment. Get a free quote at any time by calling or using our online contact form.
Service Area In Ladue, Missouri