Kirkwood, MO Heating & Air Conditioning Experts
When you need experts in all things relating to heating and air conditioning, contact St. Louis HVAC Pros: Kirkwood's trusted providers for repairs, replacements, and installations. We are fully certified and equipped to handle all types of HVAC systems large or small. We are proficient in residential and commercial systems, and deliver prompt service with on-call capabilities. Our emergency staff professionals can address any problems you are experiencing within the same-day and within the same appointment. If you're looking to invest in newer models, or if your system simply no longer works, we offer energy efficient heating and air conditioner replacements.
A Heating & Air Conditioning Company You Can Trust
With multiple heating and air conditioning companies in the area, it can be hard to find the proper company for the job. Whether you're looking for repairs for old systems or installations of new ones, our team can help. Kirkwood is a massive area in the St. Louis County region with 27,540 people living there. Being familiar with the area and its' homeowners, we guarantee customer satisfaction and quality service. We are also local to Kirkwood within our 30 mile radius service area to provide faster, dependable service.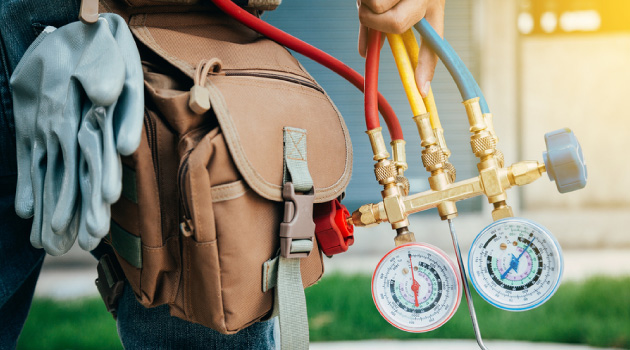 Air Conditioner Repair
Our company knows no bounds when it comes to professional air conditioner repair services. AC units with faulty wiring, compressors, non-functioning fans, or lack or power will be addressed by our HVAC company quickly and accurately. We come fully equipped to handle anything you air conditioner throws at us, finding the solution that works indefinitely for durability and reliability.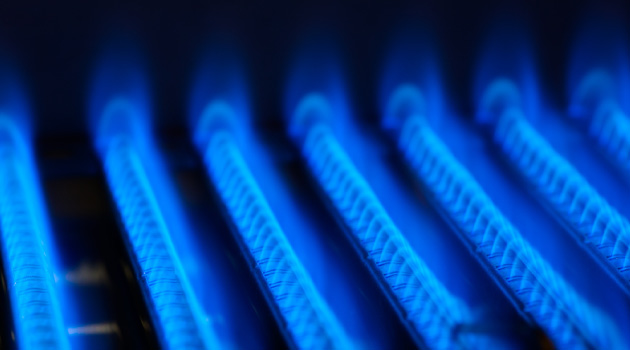 Heating Repair
Heating repairs are just as important as air conditioners. In most cases homeowners has stand-alone systems that accomplish different temperature controls. If you have a gas or electric furnace, our company can provide precise heating repair services that solidify their ability to produce heat. Considering your options, our rates are competitive and our quality is reliable. Just ask the homeowners in Kirkwood!
Air Conditioner Replacement
After a long hot summer day, you want an air conditioning system that's flawless and never fails. Our HVAC company has a wide selection of air conditioners that are available for same-day installations. We can install ductless systems for those looking to invest in better energy efficiency, and we also carry central AC units for homeowners looking for budget-friendlier installations. Get air conditioner replacement by Trane products from your experts in the Kirkwood area.
Heating Replacement
Select from stand-alone heating systems or all-in-one HVAC ductless for heating replacement. Investing in a new system may be daunting, however if you're looking for better energy efficiency choosing a newer model (or different type of heating) can be beneficial in the long run. We carry heat pumps, gas, and electric furnaces by Trane: the industry leading HVAC systems manufacturer. Get heating replacement within the same-day - no questions asked.
Schedule An Appointment for Services in Kirkwood, Missouri

Feel free to contact us at any time if you live in the Kirkwood, Missouri area. Our office location in central St. Louis County allow us to be prompt with reasonable scheduling times. On-call service is usually same-day, and repairs and replacement services are always handled within the same appointment. Get a free quote at any time by calling or using our online contact form.
Service Area In Kirkwood, Missouri