Trusted HVAC Repair Company in Huntleigh, MO
When you need heating and air conditioning services in the Huntleigh area, contact the professionals at St. Louis HVAC Pros. WE pride ourselve on the ability to bring prompt and professional service locally and fast. We offer furnace and air conditioner repairs, as well as complete HVAC system replacement. Our installations are under certifications for heating and cooling in the state of Missouri. With years of experience and expert technicians that have the know-how, you can rest assured your family is taken care of properly. We have competitive rates for repairs and budget-friendly replacement systems.
Huntleigh's Trusted HVAC Company
Over the years we have established a presence in the Hungleigh area as a trusted HVAC company. We continue to assist homeowners in their hardship for broken air conditioners or heating systems, and offer solutions based on their needs and our recommendations. As a local company to Huntleigh, MO, we can guarantee fast service to all of our customers in the St. Louis County region.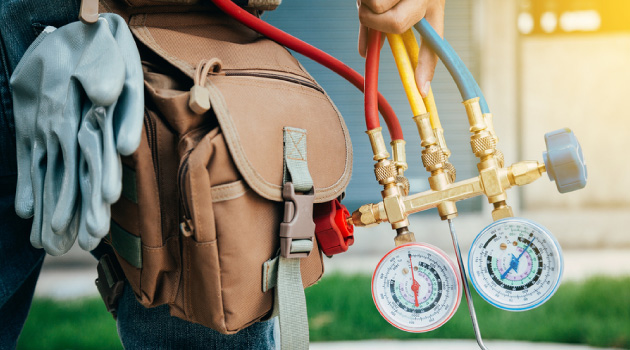 Air Conditioner Repair
With every air conditioner system there's always a possibility of malfunction. Whether it's a newer or older system, there can be underlining issues that arise. That's why you'll need professional air conditioner repair technicians that can help diagnose any problem for any make or model of AC. At St. Louis HVAC Pros you can depend on our quality service to provide efficient and fast repairs on-call.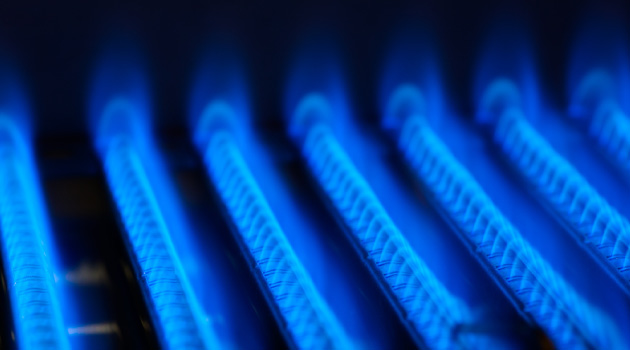 Heating Repair
With winter being as cold as it can be, it's important to have a heating system that actually works! When everything fails, you're going to need heating repairs and fast. That's why our HVAC company provides emergency furnace repair for homeowners needing immediate service right away. Whether it's a gas furnace or ductless system, we can help make you system operational again.
AC Replacement
Our air conditioner replacement is like no other - where we provide the removal of your old system and it's components, dispose of the system, and provide the complete installation. Even if you're looking to invest in ductless systems, our team can help get your home prepared for the new system - removing the need for your ducts. We also offer central AC, and ductless AC (air conditioning only) if you wish for stand-alone cooling systems.
Heating Replacement
With every type of heating replacement system available in today's market, it's hard to find the right one that will fit for your family and your budget. Our team are experts in all things HVAC, and can help provide accurate recommendations depending on your needs and desires. We provide cost-efficient gas and electric furnaces that have energy efficiency built-in, and we also provide heat pumps (ductless systems) for all-in-one HVAC.
Schedule An Appointment for Services in Huntleigh, Missouri

Feel free to contact us at any time if you live in the Huntleigh, Missouri area. Our office location in central St. Louis County allow us to be prompt with reasonable scheduling times. On-call service is usually same-day, and repairs and replacement services are always handled within the same appointment. Get a free quote at any time by calling or using our online contact form.
Service Area In Huntleigh, Missouri