Reliable Heating & Air Conditioner Repairs in Glendale, MO
In the event that you're heating or air conditioning unit has malfunctioned, or if you're deciding to invest in a newer HVAC system, why not choose St. Louis HVAC Pros? Our company is a renowned provider of heating and cooling as a local HVAC company near Glendale, MO. We have years of experience in all makes and models of the different systems available in today's market. This allow us to come prepared for quick diagnosis and problem solving. We offer heating repair, AC repair, furnace replacement, AC replacement, and whole-home HVAC installation.
Reliable HVAC Services For Glendale Residents
With local heating and air conditioning companies around Glendale in the dozens, it can be hard to find the right professionals for the job. Whether you're looking for simple repairs or a complete replacement of your HVAC system, you want experts with the know-how from start to finish. With our company, we provide reliable HVAC services that have proven to be reliable over the years with Glendale residents. This comes from our efficiency and fast scheduling times.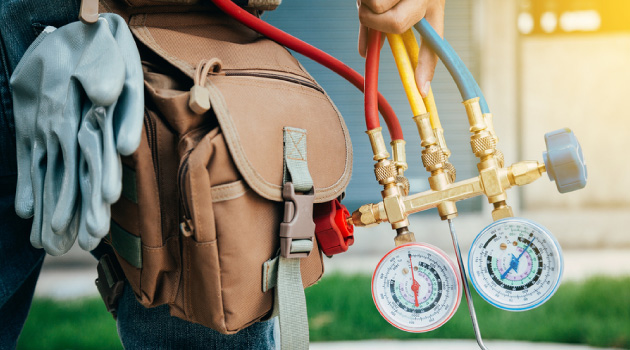 Air Conditioner Repair
When you're AC stop producing the quality cool air you need to survive the summer, it's time to call the professionals at St. Louis HVAC Pros. Our local office is centrally located in the region to provide prompt visits for complete air conditioner repair services that shine. Amongst our team of technicians is full equipment and interior AC parts ready to apprehend the core issues of your air conditioner for faster service.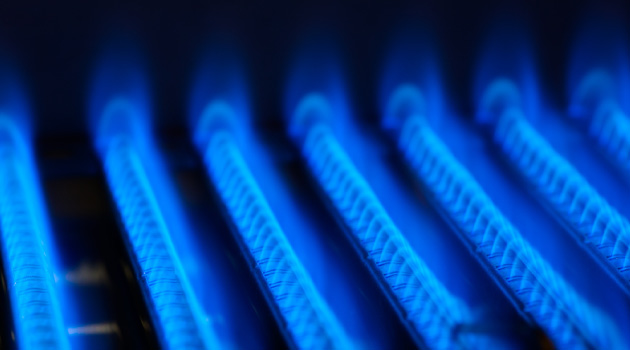 Heating Repair
With every heating system being under constant pressure throughout the seasons, it's normal for them to break down over time. While many HVAC companies specialize in only gas furnaces (due to popularity), our team is certified in all heating repair services. This consists of any heater with the various models available. We can expect and count on our speed and efficiency to get your unit running properly again.
AC Replacement
With a multitude of air conditioner systems available in today's market, it can be hard to decide which one will be most beneficial for your home and family. Our HVAC specialists are experienced in central AC, ductless systems, and ductless AC, to help provide genuine expertise on budget-friendly models in comparison to energy efficiency. When you need professional air conditioner replacement, look to the experts at St. Louis HVAC Pros!
Heating Replacement
With gas prices on the rise, it may become more attractive to invest in different HVAC systems. If you're looking for heating replacement we offer all types of systems by Trane. We implore homeowners to consider heat pumps as a complete HVAC unit in your home for ultimate energy efficiency. However, we are a family-oriented company with reliable and advanced gas furnaces that are efficient in energy and cost as well.
Schedule An Appointment for Services in Glendale, Missouri

Feel free to contact us at any time if you live in the Glendale, Missouri area. Our office location in central St. Louis County allow us to be prompt with reasonable scheduling times. On-call service is usually same-day, and repairs and replacement services are always handled within the same appointment. Get a free quote at any time by calling or using our online contact form.
Service Area In Glendale, Missouri