Local Heating & Air Conditioning Company in Frontenac, MO
Depending on your situation, our technicians can help address the concerns and problems you are experiencing with your HVAC system. As a certified heating and air conditioning company, our team specializes in the promptness and flexibility homeowners need for immediate service. Frontenac homeowners can rely on St. Louis HVAC Pros ability to be on time and equipped for furnace or air conditioner repairs, or complete heating and AC replacement systems. Installations are quickly and efficiently provided within the same-day as a hassle-free service within the Frontenac, MO area - a local town form our office.
Trusted HVAC Providers in Frontenac, Missouri
Frontenac, while smaller in nature, is still a promising place with 3,482 people living in this beautiful area. As trusted HVAC providers, we address the concerns of respective homeowners who need quality repairs or installations when they need it. If you live in Frontenac, MO, and need immediate assistance, contact the local experts at St. Louis HVAC Pros: your renowned heating and air conditioning professionals.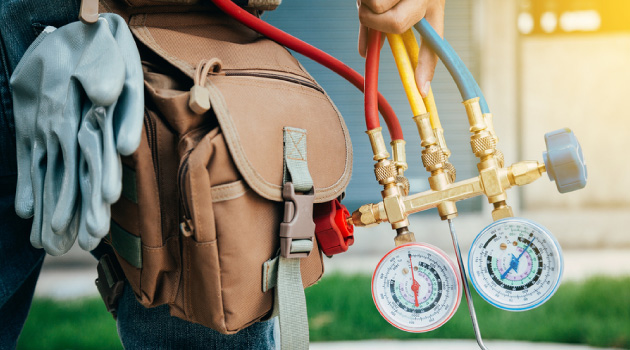 AC Repair
Certain air conditioner systems have special needs and a unique know-how to address the core problems. Luckily, our team can help with reliable training and years of experience handling air conditioner repairs amongst the hundreds of models in the industry. With on-call service and limitless availability, we can virtually repair any AC unit within the same-day. Simply schedule an appointment and you will be visited promptly.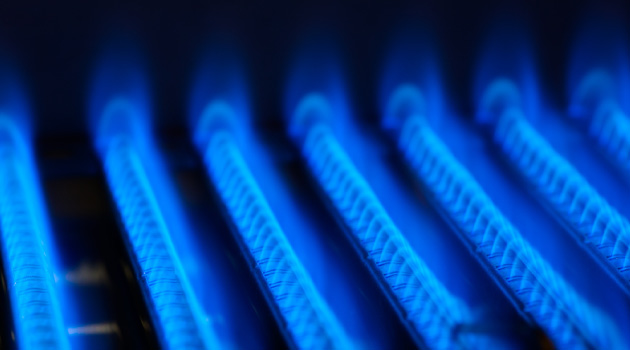 Heating Repair
In amongst the variety of heating systems used in today's day and age, there are perhaps thousands of units. That's why our technicians are certified to handle every type of repair for different products - no matter the brand. We offer unbiased and reliable heating repair services that are unique to the product and can be addressed with our in-depth knowledge of heating systems large and small.
AC Replacement
Get central AC, ductless AC, and ductless HVAC systems, installed within the same-day. We offer prompt installations from removal to the finishing set-up of your thermostat. Whether you're looking for an upgrade or considering tossing aside your old model, our energy efficient air conditioner replacement models will deliver absolute performance for complete home temperature control. You can choose budget-friendlier models or highly invest in premium energy efficiency.
Heating Replacement
We offer stand-alone heating systems such as gas furnaces, electric furnaces, and central heating packages. However, if you're looking for better energy efficiency we specialize in heat pump installation as well as whole home heating replacement. With ductless heat pumps you can have both heating and cooling at the same time. All of our products are energy efficient with lower power consumption and can be installed within the same day. Get upgraded today!
Schedule An Appointment for Services in Frontenac, Missouri

Feel free to contact us at any time if you live in the Frontenac, Missouri area. Our office location in central St. Louis County allow us to be prompt with reasonable scheduling times. On-call service is usually same-day, and repairs and replacement services are always handled within the same appointment. Get a free quote at any time by calling or using our online contact form.
Service Area In Frontenac, Missouri