Professional Heating & Air Conditioning Service Fenton, MO
Our staff has the tools and experience to deliver quality repairs and installations. Fenton, MO residents and commercial property owners can depend on our heating and air conditioning services due to our prompt and professional technicians. We handle everything from air conditioner repairs to complete home heating installation. Using the latest technology, and our years of experience, we can quickly repair troubled units or replace entire HVAC systems within the same day. If you're looking for service immediately, choose the company that cares at St. Louis HVAC Pros.
A Local HVAC Company That Cares
While Fenton, MO may be a smaller town in the St. Louis County region, there are 4,022 people that consider this place home. Looking for a local HVAC company that truly care about your well-being, finances, and temperature control to protect your family in the seasons, is hard to come by. At St. Louis HVAC Pros we offer budget-friendly repairs and replacement units that work for your household rather than our pockets.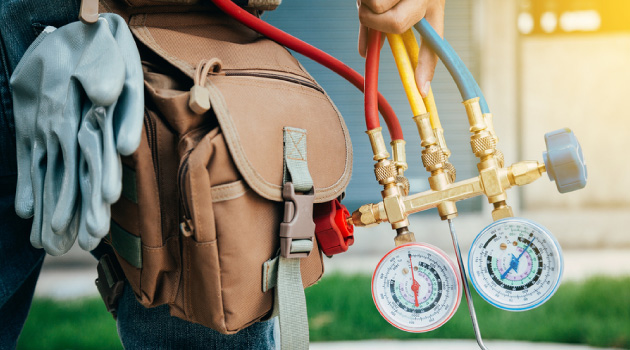 AC Repair
As professional AC repair experts, our quality knows no bounds. We quickly diagnose problematic air conditioners that have shut down or not performing correctly. Without a forced maintenance package, we consider your air conditioner a part of your home. We offer competitive rates to assess your cooling system and repair within the same-day without any hassles. Get complete air conditioner repair when you need it!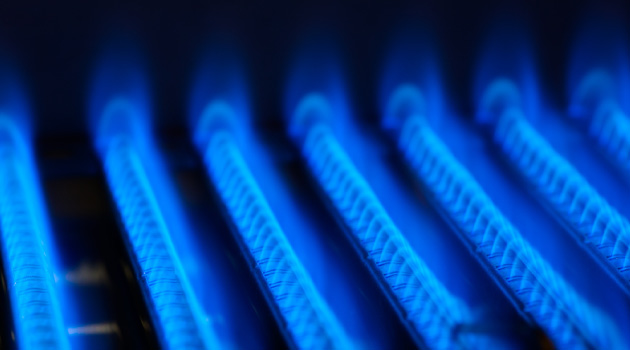 Heating Repair
Heating repairs are essential for homeowners who want to survive the winter! When you're heating system fails it's time to call in the professionals who know the inner-workings of all makes and models of heating appliances. We handle all types of heating units which includes the most commonly used gas furnaces. If you're looking to get your furnace repaired fast, contact us and receive an appointment within the same day.
AC Replacement
Choose from select energy efficient models of central air conditioners, ductless HVAC systems, and ductless AC for newer cooling system control. We provide air conditioner replacement and installation services that encompass the needs of your home. We dispose of your old model, install the new system, and handle the set-up features required to hook into your thermostat. This includes whole-home smart thermostats as well.
Heating Replacement
As dependable heating replacement service professionals, we have the means to provide complete comfort control within your home. In the event that you need your unit replaced within the same day, we got you covered. Get hassle-free and painless installations with gas furnaces, electric furnaces, and energy efficient heat pumps. As certified HVAC technicians you can rest assured every aspect of integration willbe handled with care.
Schedule An Appointment for Services in Fenton, Missouri

Feel free to contact us at any time if you live in the Fenton, Missouri area. Our office location in central St. Louis County allow us to be prompt with reasonable scheduling times. On-call service is usually same-day, and repairs and replacement services are always handled within the same appointment. Get a free quote at any time by calling or using our online contact form.
Service Area In Fenton, Missouri