Ellisville, MO HVAC Repair and Replacement Services
If you live in Ellisville, MO and have found yourself without heating or air conditioning, our company can immediately help with emergency repairs and installations. Depending on what you're looking for, our HVAC repair or replacements can be the key to sustainable heating and cooling all year round. As the seasons change you're going to need AC repair in the summer and furnace repair in the winter at the most critical moment. Don't wait around for other heating and air conditioning companies, get fast and friendly service with the professionals at St. Louis HVAC Pros.
Reliable Heating and Air Conditioning Company
Within Ellisville, MO reside the modest populous of 9,133 people. Within the spectrum of houses, we have serviced hundreds of HVAC systems through repair, maintenance, or entire replacements. As a reliable heating and air conditioning company, we offer Ellisville homeowners exceptional services that they can depend on.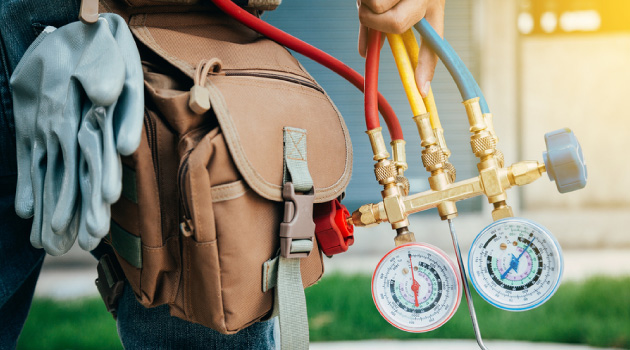 AC Repair
Get your AC repairs today with immediate availability and prompt service calls. Each technician has years of experience and training to handle the various aspects of air conditioning units that may wear, wither, or break down. In many cases these are simple fixes that can be accomplished within the hour, if not the same day. We come equipped to handle any issue we may encounter including part replacement.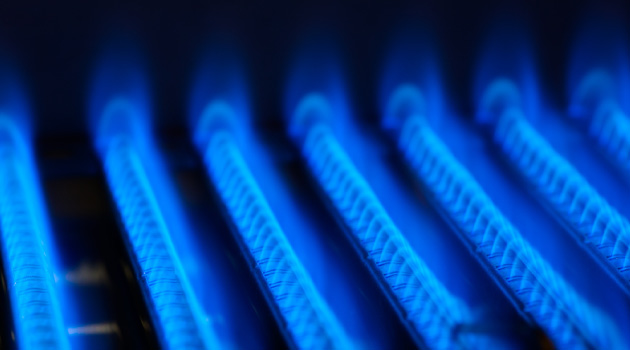 Heating Repair
With many heating systems available in today's market, it's important to choose a company who is proficient in all types of heating appliances. This includes gas furnaces, electric, steamers, boilers, packaged units of gas/electric, and heat pumps. Whichever system you have installed in your home, rest assured our team of experts can handle anything. Get heating repair service today by contact us at any time.
AC Replacement
With various models in air conditioner replacement available, our staff can help advise which models are best suited. We consider all of your options including budget and how much area of temperature control is needed. Smaller homes will require less demanding systems, while larger home will require more output. In either case, we can install central AC, ductless, or heat pump systems depending on your preference and needs.
Heating Replacement
While Ellisville homeowners may not reside in harsh winter conditions, it's still important to have a proper heating appliance that works. If you're looking for newer models to invest in, we offer complete heating replacement services and quality installations. Technicians are knowledgeable in home temperature control systems and smart thermostats for accurate set-up of your heating system. You can choose gas, electric, or heat pump systems.
Schedule An Appointment for Services in Ellisville, Missouri

Feel free to contact us at any time if you live in the Ellisville, Missouri area. Our office location in central St. Louis County allow us to be prompt with reasonable scheduling times. On-call service is usually same-day, and repairs and replacement services are always handled within the same appointment. Get a free quote at any time by calling or using our online contact form.
Service Area In Ellisville, Missouri