Heating & Air Conditioning Company of Des Peres, MO Area
Amongst many heating and air conditioning companies in Des Peres, MO is our certified HVAC team of technicians ready and willing to handle all of your needs. We provide a comprehensive list of services relating to all things in heating and cooling. This consists of air conditioner repairs, heating repairs, AC replacement, heating replacement, and maintenance packages for the benefit of your family. Our team is familiar with the Des Peres area and can provide a quality service that you can count on - be it repair or replacement installations.
Des Peres' Finest in All Things HVAC
We have an outstanding reputation in the Des Peres area bringing quality and comfort with heating and air conditioning service. Our ability to be local to Des Peres grants homeowners an alternative option for fast repairs and installations on demand compared to other companies. With an ongoing industry of home energy efficiency, HVAC systems have become a dominant part of engineering. When you need a quick repair or a new replacement, look the the finest professionals in all things related to HVAC.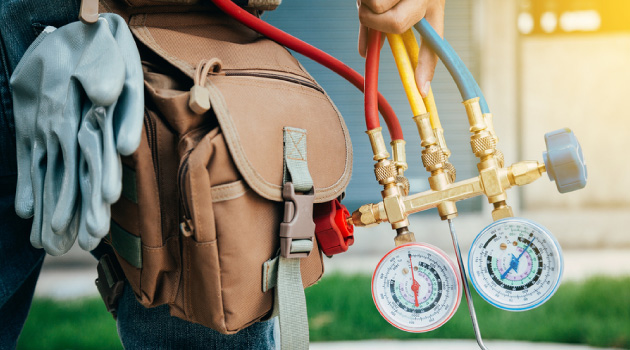 AC Repair
Emergency air conditioner repairs are important to keep your family cool in the summer months. That's why our local team of experienced technicians provide the fastest service in town - providing efficient repairs on-call with same-day service. Whether you have an older or newer model, our experts are proficient and experienced in handling all types of cooling systems and the thousands of models in the market.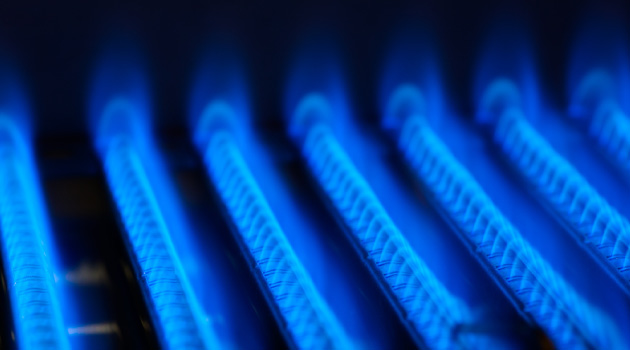 Furnace Repair
We handle all types of heating systems, however the most common type of service is furnace repair. Most Des Peres homeowners have a gas furnace that heats their home. These models are generally reliable, however not impervious to malfunctions and errors. If you're looking for heating repair in your local area our team can help with friendly and professional service.
AC Replacement
If you're truly looking to invest in a new air conditioner replacement, we have dozens of models available for you to choose from. Energy efficiency is an important part of any home, as well as our company priorities. We implore homeowners to consider our budget-wise central AC systems and energy efficient heat pumps which are ductless systems for complete home temperature control.
Heating Replacement
Getting a new heat pump may be beneficial if you're tired of constant repairs and maintenance on your current system. In any event, our HVAC company delivers energy efficient models for heating systems, including advanced gas/electric furnaces and heat pumps. Keeping your home warm when you need it has never been easier with our state-of-art products. Get heating replacement within the same-day!
Schedule An Appointment for Services in Des Peres, Missouri

Feel free to contact us at any time if you live in the Des Peres, Missouri area. Our office location in central St. Louis County allow us to be prompt with reasonable scheduling times. On-call service is usually same-day, and repairs and replacement services are always handled within the same appointment. Get a free quote at any time by calling or using our online contact form.
Service Area In Des Peres, Missouri