Quality Heating & Air Conditioner Services Creve Coeur, MO
Creve Couer residents looking for quality HVAC repairs and installations can depend on St. Louis HVAC Pros: your choice for all things relating to heating and air conditioning services. Our company has a firm policy on quality and speed, where families can receive the repairs or replacement systems right when they need it. Offering furnace and AC repair, as well as heating or air conditioner replacement, we provide everything you need to have excellent comfort at your fingertips. We have years of experience in handling all types of systems and the various models in the industry. This allows us to promptly assist without fail.
Reliable and Efficient HVAC Service
With Creve Coeur being a highly competitive area for HVAC services, we continue to win our customers hearts with reliable and efficient repairs. This includes our replacements and installations as well for new construction homes or families that are looking for newer heating and cooling models. With 17,833 people living in this area, we can bet you've heard of us at least once. Our trusted name goes a long way from experience in the Creve Coeur area with HVAC repair and replacement.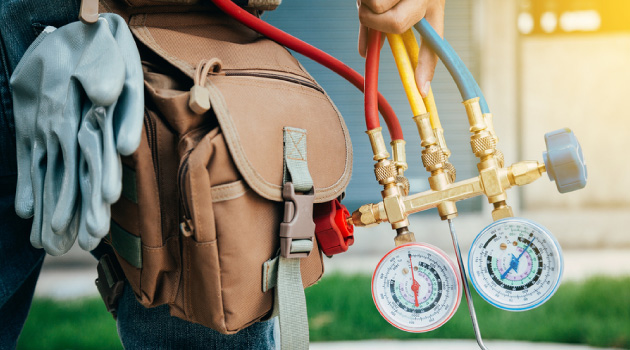 Air Conditioner Repair
Air conditioners have been a continuous part of home appliances for many decades. Over the years, old models become inefficient and break down much easier than newer models. However our technicians are proficient in all types of AC units old and new, giving homeowners the best AC repair services in the area. By demonstrating our ability to diagnose and repair quickly, we have a system that truly works for families needing fast service.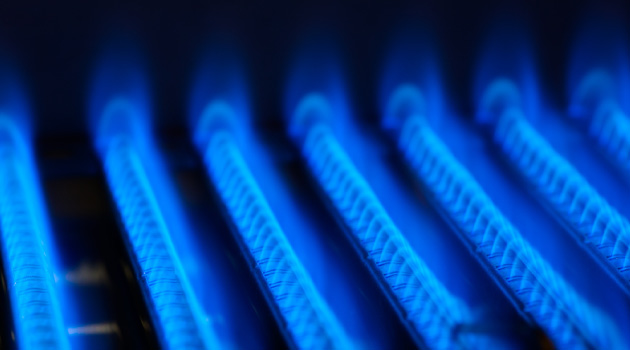 Furnace Repair
Furnaces can be tricky when dealing with gas-based energy consumption. These units are prone to malfunctions over-time, causing your home to be without heat. With our furnace repair services you can gain comfort again in the winter months. Our HVAC company knows the intricacies of gas furnaces and can provide fast repairs. We also handle other heating units such as heat pumps, electrical heating, and steamers.
Air Conditioner Replacement
Carrying the load of cooling within your home can be a big task for your air conditioner, especially in the summer time. When air conditioners break down constantly it might be a good idea to invest in AC replacement. There have been dozens of advancements in technology for air conditioner systems, creating new types of cooling. If you're looking to replace you old unit, we offer central AC, heat pumps, and ductless, with reliable installations.
Heating Replacement
We offer various models by Trane® HVAC with different types of heating systems available. If you're looking for heater replacement, our technicians are full certified in handling all installations. We provide heat pumps, gas furnaces, electric, and packaged units. Getting the best services in town means contact the professionals at St. Louis HVAC Pros for more energy efficient heating and air conditioning replacement systems.
Schedule An Appointment for Services in Creve Coeur, Missouri

Feel free to contact us at any time if you live in the Creve Coeur, Missouri area. Our office location in central St. Louis County allow us to be prompt with reasonable scheduling times. On-call service is usually same-day, and repairs and replacement services are always handled within the same appointment. Get a free quote at any time by calling or using our online contact form.
Service Area In Creve Coeur, Missouri