Clayton, MO Heating & Air Conditioner Repair Services
Proper heating and air conditioning services is hard to come by with so many HVAC companies in the Clayton, MO area. However, with St. Louis HVAC Pros we provide quick service at competitive rates for when you need emergency air conditioner repairs or heating service. We look at it this way: if you need a repair for something that your family relies on daily, why should you have to wait? HVAC is an important part of your home, and we believe that providing a professional service on-call can make a huge difference for your family. We also provide HVAC replacement for those looking to invest in better models.
Your Friendly HVAC Service Company in Clayton
Clayton is a large area with over 15,939 people living and residing there. As a growing town in the St. Louis region, our company is familiar with the area and can provide reasonable response times at competitive rates. Our goal is to provide excellent service for homeowners and apartment renters that need HVAC repair or replacement at the time they need it. From our central location, Clayton is within close range to allow faster service.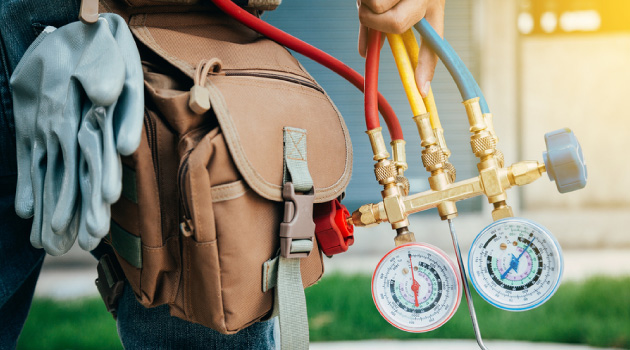 Air Conditioner Repair
Are you looking for AC repair in your local area? Our technicians can help with dependable repairs that does not require any second appointments or delays. We value our customers and their time, which is why we come prepared with everything need to get the job done. Fully equipped and certified in air conditioner repairs, we are able to help fix any cooling system. Whether it's a central AC or heat pump, we're there for you!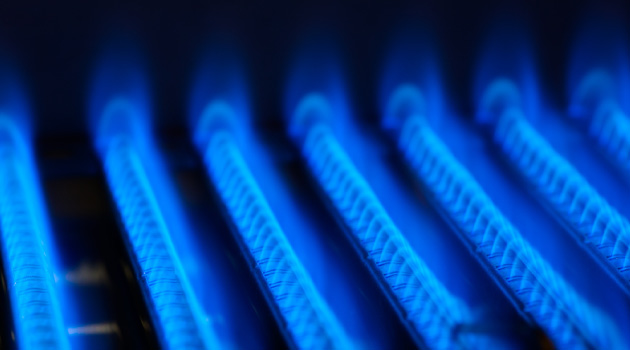 Furnace Repair
We offer heating repairs for any heating system, however we particularly specialize in furnace repair. Whether it's gas or electric, our technicians are safe and experienced - handling every aspect from start to finish. We give homeowners their temperature control back in the moment they need it with fast, friendly service. Diagnosis of your unit is relatively fast and the repair even faster.
Air Conditioner Replacement
There are many air conditioner systems in the industry. In the latest advancements of technology, air conditioners have come a long way. That's why we provide air conditioner replacement services for homeowners who want to utilize these energy efficient models that work year-round. Heat pumps are perhaps the most common type by being a ductless system with energy efficiency. We also offer standard air conditioner systems for budget-friendly alternatives.
Heating Replacement
Whether your heater has failed or your tired of constant repairs, we can provide you with heating replacement. We have more efficient models by Trane® which include heat pumps, gas furnaces, and electric furnaces. As an industry leading manufacturer in HVAC, we have learned to trust Trane® products due to their durability and energy efficiency. When you schedule your appointment you can review our catalogue, while our technicians may offer a recommendation.
Schedule An Appointment for Services in Clayton, Missouri

Feel free to contact us at any time if you live in the Clayton, Missouri area. Our office location in central St. Louis County allow us to be prompt with reasonable scheduling times. On-call service is usually same-day, and repairs and replacement services are always handled within the same appointment. Get a free quote at any time by calling or using our online contact form.
Service Area In Clayton, Missouri