Clarkson Valley, MO Heating & Air Conditioning Experts
If you live in Clarkson Valley, MO and need immediate assistance with your HVAC system, turn to the heating and air conditioning experts at St. Louis HVAC Pros. Our limits know no bounds with professionalism and quality repairs. While we offer heating and air conditioner repair services, we also offer replacement units for homeowners looking to invest in newer models. We pride ourselves on the ability to grant homeowners a prompt and professional service within hours of scheduling an appointment. Our availability is something that we strive for to give families HVAC service when they need it.
Prompt and Professional HVAC for Clarkson Valley Homeowners
Speed is the number one concern of our HVAC company. In Clarkson Valley, you can have multiple companies with booked appointments that may not allow immediate service. When your HVAC system breaks down, you want friendly and fast service professionals to deal with the problem right away. That's why St. Louis HVAC Pros is centrally located in the region within a 30 mile radius - giving homeowners quick response times.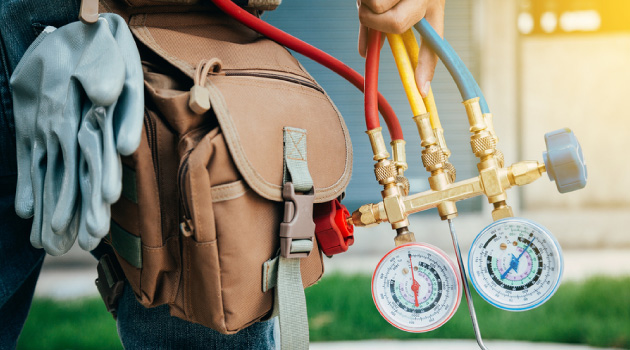 AC Repair
Broken air conditioners can be troublesome in the summer heat, especially in Clarkson Valley, MO. With rising temperatures it's important to have fast air conditioner repairs when you need it. We have a large staff of technicians that allow us to be easily accessible the moment your AC breaks. We use our professional approach and experience to quickly diagnose and repair the problem within the same appointment.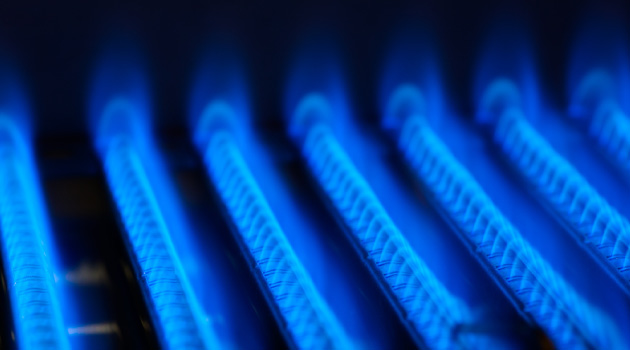 Heating Repair
With long winter months it's important to have a good working furnace. However, sometimes these gas-runned appliances can break down in unexpected ways. When you need those furnace repairs right away our team is there for you. We are proficient and experienced in handling all of the dangerous aspects of gas furnaces and other heating systems to provide a quality repair. Get what you need by contacting us today!
Air Conditioner Replacement
With a fluctuation of repairs and maintenance being done on your air conditioner, it might be time to consider a replacement. Our company gives homeowners reliable air conditioner replacement systems that truly shine in energy efficiency and cooling production. Our models consist of heat pumps, central AC, and ductless systems depending on your circumstances and needs. The more energy efficient models are ductless and heat pumps if you're looking to save on energy bills.
Heating Replacement
With the downfall of heating systems that no longer work, our team is there to help with furnace and heating replacement. "Furnace" is a relative term for our company, where scientifically it's considered as a separate model that utilizes gas or electric. However, we offer other heating systems as well which include heat pumps, ductless, gas, and electric. Depending on what you need or what works with your home, you choose any model you need.
Schedule An Appointment for Services in Clarkson Valley, Missouri

Feel free to contact us at any time if you live in the Clarkson Valley, Missouri area. Our office location in central St. Louis County allow us to be prompt with reasonable scheduling times. On-call service is usually same-day, and repairs and replacement services are always handled within the same appointment. Get a free quote at any time by calling or using our online contact form.
Service Area In Clarkson Valley, Missouri