Reliable Heating & Air Conditioner Repairs in Brentwood, MO
The basis of our services is customer satisfaction and quality. When you're looking for reliable heating and air conditioner repairs within the Brentwood, MO area, it's important to find the right professionals for the job. Along side replacement and installation services for unique HVAC systems, our company continues to provide homeowners fast and dependable services when they need it. You can decide to get furnace repair or AC repair, or make an alternate decision for HVAC replacement - investing in newer, energy efficient models. We're a local heating and air conditioning company that excels at speed and quality.
Brentwood's Trusted HVAC Company
Amongst the 4,136 households and 1,832 families that reside in Brentwood, we have provided services that allowed our name to be known. We are a trusted HVAC company that brings versatility, professionalism, haste, and reliable systems for replacement. Being a local office in the St. Louis County region, we can provide services within the entire area at reasonable times. Our reputation is based on our efficiency and the services customers now expect.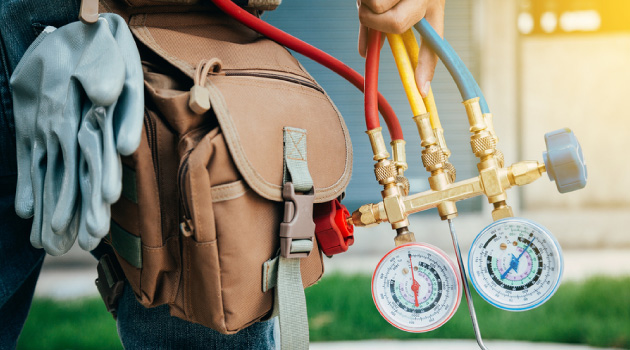 Air Conditioner Repair
Your air conditioner may be subject to minor breaks and malfunctions. No matter how old or new, unexpected problems happen and can be quickly diagnosed by our technicians. We offer air conditioner repairs that encompass every aspect, getting your cooling system functional again. With on-call service that usually results in the same day, you're guaranteed immediate repairs when you need it.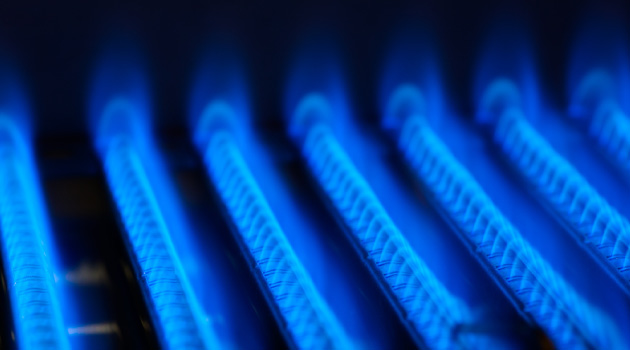 Heating Repairs
When your heating system fails, it's usually a malfunction in wiring or technology. In any event, our technicians are fully certified to handle all types of heaters including gas and electric. This allows us to provide heating repair services with absolute safety and precaution, and will complete our repairs promptly. Whether you have a furnace, steamer, or heat pump, we can handle the damages immediately.
Air Conditioner Replacement
Is your air conditioner constantly breaking down? Have you ever thought that the repairs just may not be worth the expense any more? Here at St. Louis HVAC Pros we offer reliable air conditioner replacement systems that will outlast the competition. While getting a replacement may still be an expense, it's also an investment that will remove the need for monthly fixes. We offer a variety of systems including central A/C, heat pumps, and ductless systems.
Heating Replacement
When you find yourself without heat, and the repairs are no longer sufficient, it might be time for a new heating system. Our heating replacement encompasses every aspect of the project from removal of your old unit to the installation of your new one. We provide quality services that is accurate and efficient so that you new heating unit is set up proper without fail. We offer heat pumps, gas furnaces, and packaged units.
Schedule An Appointment for Services in Brentwood, Missouri

Feel free to contact us at any time if you live in the Brentwood, Missouri area. Our office location in central St. Louis County allow us to be prompt with reasonable scheduling times. On-call service is usually same-day, and repairs and replacement services are always handled within the same appointment. Get a free quote at any time by calling or using our online contact form.
Service Area In Brentwood, Missouri