Local Heating & Air Conditioning Company in Ballwin, MO
Get immediate services in Ballwin, MO when you need it! Residents in Ballwin can rest assured with St. Louis HVAC Pros prompt and professional heating and air conditioning services. We provide repairs, maintenance, replacement systems, and full installations of new units. Whether you're looking for air conditioner repair, or looking to install a new heat pump, our team of trusted technicians provide a quality service you can count on. Our company emphasizes on local HVAC for fast response times and quicker appointments.
Reliable HVAC Services For Ballwin Residents
When you need heating and air conditioning repair or replacement in Ballwin, you want a localized company that can address your requests on-call. Our local office is centrally located in St. Louis County region to offer a more consistent time-frame for our customers. Being within 30 miles of all known towns in our area, we're able to provide the 11,874 households that reside in Ballwin with ease. Not only that, we're familiar with the area and have an outstanding reputation.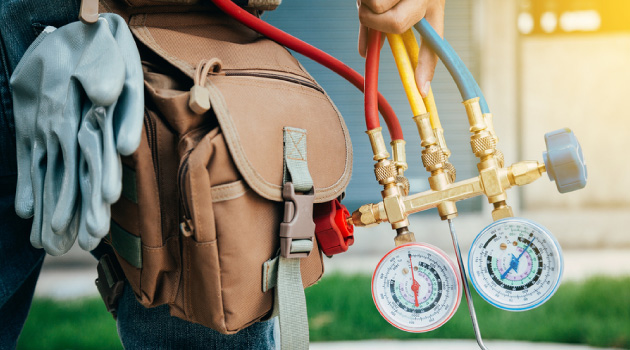 Air Conditioner Repair
With excellent air conditioning systems in your home working around the clock, it can be hard to predict when your unit will break down. Unexpected events unfortunately happen in life, and with HVAC service it doesn't have to be complicated. Our company offers a timely service for AC repairs that will get your system running smoothly again and with zero failure.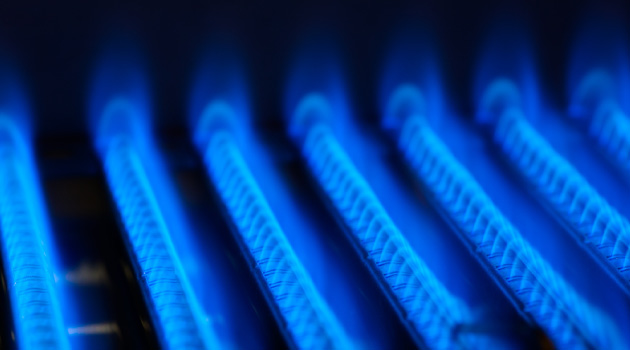 Furnace Repair
Central heating systems in Ballwin are usually furnaces. In the event that your heating system breaks down it's important to find knowledgable professionals that can fix your system correctly. We offer furnace repair services that encompass all types of units. This includes other heating systems like heat pumps and packaged units so that your home is warm for those cold winter days.
AC Replacement
While fixing your air conditioner is an excellent solution, sometimes older models are too far gone to fix. Whether you're consistently having repeated repairs, or simply wish to improve your air conditioning, our team is here to help with reliable AC replacement and installations. We have an excellent selection of Trane® products and models that are advanced in energy efficiency and durability. Choose from ductless systems, ductless A/C, or central A/C.
Heating Replacement
Sometimes old traditional furnaces can be a huge drain on your energy bills. Depending on the model and year of development furnaces can either be inefficient or simply decommissioned from natural wear and tear. Whatever the case may be, our HVAC company can provide heating replacement services using our select models of heat pumps, newer furnaces, or packaged units by Trane® Heating & Cooling.
Schedule An Appointment for Services in Ballwin, Missouri

Feel free to contact us at any time if you live in the Ballwin, Missouri area. Our office location in central St. Louis County allow us to be prompt with reasonable scheduling times. On-call service is usually same-day, and repairs and replacement services are always handled within the same appointment. Get a free quote at any time by calling or using our online contact form.
Service Area In Ballwin, Missouri