Professional Heating & Air Conditioning Affton, MO
St. Louis HVAC Pros offers exceptional services for families in the Affton area at competitive rates. Using our certified technicians we aim for the best - providing fast and efficient repairs and installations. Are you experiencing a broken air conditioner? Has your furnace stopped working? As a heating and air conditioning company in the local area, we strive to meet the demands of homeowners needing immediate services within the same day. We provide AC repair, AC replacement, furnace repair, heating replacement, and regular maintenance packages.
Trusted HVAC Providers in Affton, Missouri
Our company is familiar with the Affton area and the residents who live there. We are a trusted heating and cooling company that excels in quick response times for fast repairs or replacements. Are you tired of waiting around for on-call service? Do you need assistance right away? Being located close to Affton and the 20,535 people that reside there, our local office is here to help bring everything you need right away.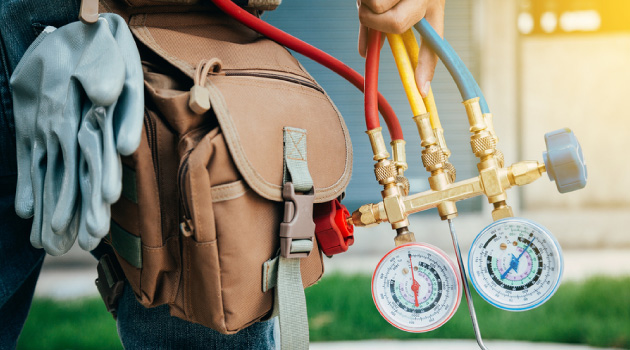 Air Conditioner Repair
Air conditioners are an important part of your home, no doubt. That's why getting the assistance you need at the moment you need it is important. Our technicians are here to help with knowledgeable experience in all types of A/C systems. We provide air conditioner repair with professionalism and courtesy, bringing families a cool environment so that they can get back to their daily lives.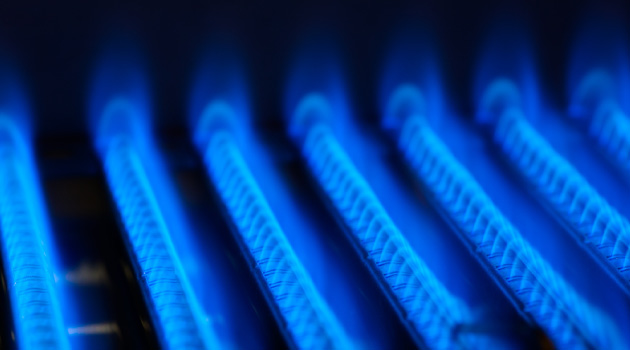 Furnace Repair
In most cases homeowners have a furnace as their central heating system. When this breaks down, it can be daunting to find the right professional for the job. Here at St. Louis HVAC Pros we pride ourselves on the versatility in handling furnace repair services for all makes and models of heating. This includes all brands that are available in today's market, as well as older versions that are no longer in production.
AC Replacement
In the event that your air conditioner no longer works or are simply looking to invest in newer models, we offer air conditioner replacement with exceptional products. We use the unlimited arsenal of Trane® air conditioning systems that give homeowners cost-friendly options in combination with our services. Air conditioner installation is simple and hassle-free, and can be completed within the same day.
Heating Replacement
While uncommon, there are still instances where furnaces break down and need to be fixed before the coming winter. Our company is efficient at complete heating replacement and installation from start to finish. It can be a tough process, but our knoweldgable technicians have years of experience. We use advanced products by Trane® HVAC with various types of heating systems available.
Schedule An Appointment for Services in Affton, Missouri

Feel free to contact us at any time if you live in the Affton, Missouri area. Our office location in central St. Louis County allow us to be prompt with reasonable scheduling times. On-call service is usually same-day, and repairs and replacement services are always handled within the same appointment. Get a free quote at any time by calling or using our online contact form.
Service Area In Affton, Missouri