Air Conditioner Replacement & Installation
As air conditioners break down and become unstable, it might be a good time for a brand new unit! We offer air conditioner replacement services using the latest technology and models the industry has to offer. All of our units are reliable products built for longevity and enduring the hot summers. Our HVAC company specializes in fast service calls, from the moment of your appointment to the completion of the project. All technicians are certified for the removal, replacement, and official installation & set-up of your new air conditioning system. Whether you're looking for a new central air conditioner installation, split air conditioner, heat pump, or rooftop AC for commercial buildings, we can help.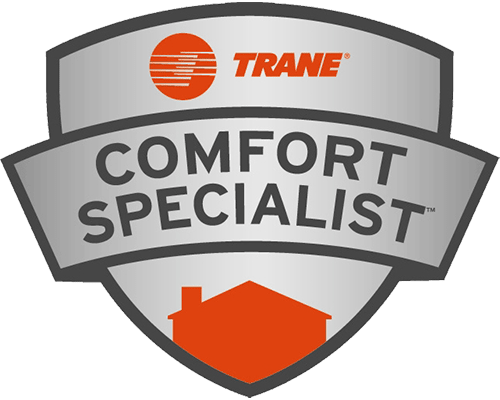 Models Built To Last
When you're tired of your air conditioning system breaking, you're going to want a newer model that's built to last. Our heating and cooling products are produced by Trane® - an industry leading provider of HVAC systems. We carry the most advanced and budget friendly air conditioner systems that will help your home and your family. Our company believes in providing the best unit for more reliable cooling without fail.
HVAC Replacement Cost
If you're looking for AC replacement, you're probably wondering the costs. While many companies seem to almost avoid providing an actual cost, it can be very frustrating if you're looking for a quote. Like everyone else, HVAC replacement costs entirely depend on the type of unit you wish to install, the amount of time it takes to remove your old system, and any unforeseen tasks required to install your new system. This is why scheduling an appointment is not only important, but also helps us provide an accurate estimate.
Air Conditioner Installation
Our technicians handle every aspect of installation from start to finish. This includes the variable work that may be required to install components on the exterior and interior of your home for a complete set-up. All air conditioner installations are integrated with quality to care to not upset your household, and to ensure proper fitting and performance. Once the installation is complete, we test the system multiple times to guarantee your new unit is fully operational and ready for use.
Air Conditioners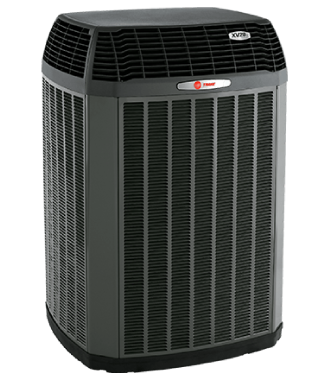 New central air conditioners are perhaps the most common type of cooling system in the industry. While this large unit remains the standard type of air conditioning, there have been many advances in technology to lessen the strain on energy consumption, lower bills, and reduce over-heating. Pairs well with all types of thermostats.
Benefits
It's a reliable air conditioning system that has proven to be efficient in cooling entire homes. In many cases this type of unit can be more budget friendly than the more advanced energy efficient systems in the market - which is helpful for families needing a solution right away.
Ductless System
(Heat Pump)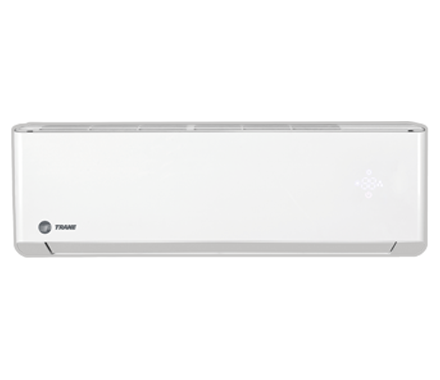 Ductless system installation is becoming a very popular alternative for air conditioning. While standard AC units produce only cool air, ductless systems (heat pumps) are highly efficient at being an all-in-one HVAC system for hot and cold. It's design and function cuts energy consumption by a large amount; helping families save on electric bills at noticable increments.
Benefits
This is a heating AND cooling system in one. If you're comfortable leaving your furnace behind in addition to your air conditioner, ductless systems are a great replacement for both. You save a considerable amount on monthly energy bills, you have more direct comfort control, and it's non-invasive.
Ductless A/C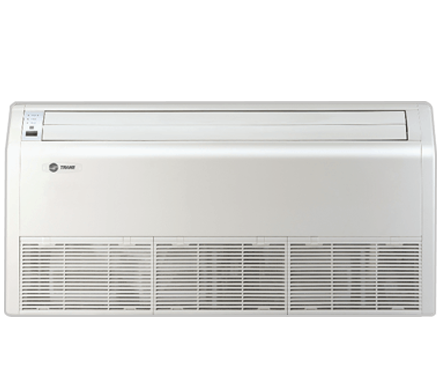 Ductless air conditioners are like ductless systems (heat pumps), however they only provide cooling. There are certain situations where homeowners may have an advanced or incredibly integrated heating system that they don't want to part with. In this event, a ductless A/C would be beneficial if you would prefer a more energy efficient air conditioning unit instead of the standard outdoor air conditioners.
Benefits
If you have an excellent heating system, there's no reason to go with a full ductless system. In this example a ductless A/C would be beneficial to avoid exterior air conditioners. This type of unit also saves on energy bills just like the ductless system.